---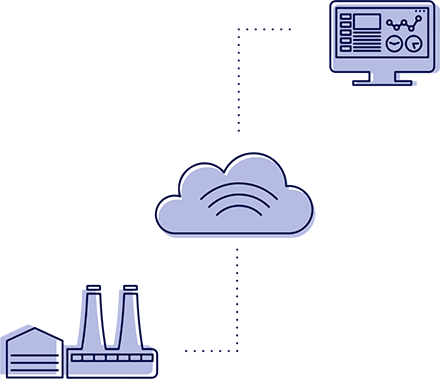 Skills4PdM Project
Predictive maintenance solutions are gaining increasing interest in the European manufacturing industry. Condition monitoring combined with Artificial Intelligence, may significantly improve maintenance activities in a shopfloor. Nevertheless, these underlying concepts and technologies are not familiar to the existing workforce and management.

Skills4PdM project aims to improve the know-how of existing workforce and actively support their re-skilling or upskilling in relation to predictive maintenance as part of a smart manufacturing paradigm, making also available didactic materials to educate them regarding new technologies and challenges of Industry 4.0.

Skills4PdM targets to bridge the existing gap in the manufacturing workforce's skillset to comprehend and benefit from predictive maintenance solutions and policies in their organizations and in the context of Industry4.0.

Towards reskilling and upskilling competences in relation the maintenance of manufacturing systems and production assets, Skills4PdM targets the creation of a skill-driven self-learning training course to educate professionals, newcomers, students and long-life learners in key principles, methods and technologies of condition monitoring and predictive maintenance.

In addition, the educational content will include experience acquired from other initiatives making available content from real-world predictive maintenance solutions and applications in production systems.
Download Flyer
Skills4PdM Approach
Skills4PdM will identify interesting parties, including employees, students, professors and long-life learners, to the key enabling technologies of condition monitoring and predictive maintenance, for them to better understand the options, the technologies needed, and how to measure the effectiveness of their decisions with respect to predictive analytics.
In addition to exposing key identified audiences to the principles and methods for enabling predictive maintenance policies in an organization along with the necessary education material, target groups will learn about real-world applications stemming from two concluded H2020 projects, SERENA and UPTIME, and EIT-M project RAMEN which will serve as the basis for other successful maintenance applications.
Skills4PdM will design end-to-end courses, composed of several nuggets regarding predictive maintenance in Industry 4.0, including video tutorials for the theoretical presentation of the topic, hands-on exercises, and testing in the testbed.
It will provide a set of educational material targeting different audiences and skillsets, enriched with the results and knowledge of past H2020 projects and applications, targeting the knowledge transfer across both the academic and industrial world via the EIT-M supporting tools as well as via PdM Teaching & Learning Factories projects.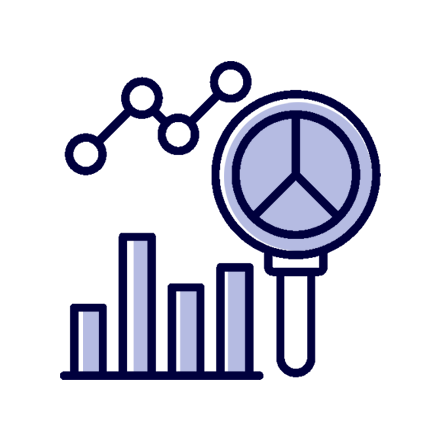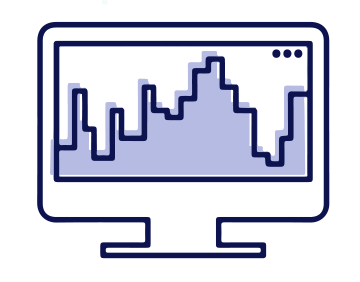 Expected Outcomes
The educational content of Skills4PdM will consist of the following three main outcomes:
Online educational kit, consisted of various nuggets, training the listener to PdM solutions and required background. The material will facilitate different skillset with respect to professional experience and background.
A demo application navigating the trainee to a digital environment of a predictive maintenance platform and its applications.
3-4 PdM Teaching &Learning Factories Projects.
Expected Impacts
The envisioned educational kit will have the below impact to society and economy:
The upskilling/reskilling of people into innovative technologies and solutions related to PdM, IoT and CPPS, thus allowing workers to become more efficient in their maintenance activities
Introduce latest benefits of PdM and knowledge transfer from EU R&D activities to wider audiences in an intuitive way
Enhance the uptake of PdM solutions by companies, as they may better comprehend the underlying solutions facilitating them in decision-making
The adoption of PdM approaches will allow industries to enhance their maintenance approaches, bringing down maintenance costs and downtime, becoming more competitive.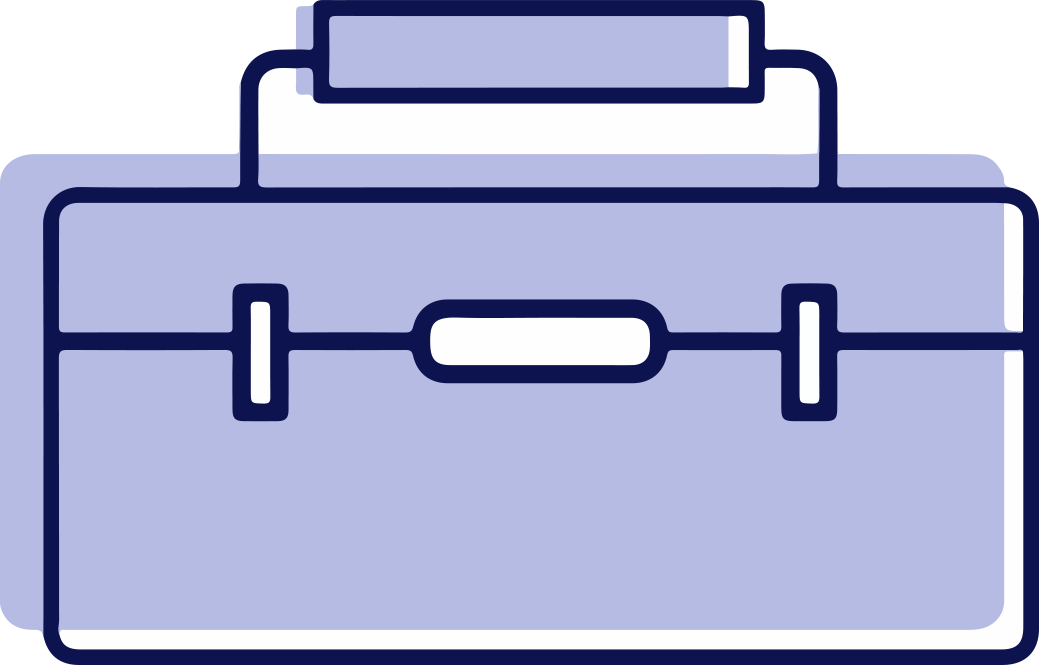 Main Activities
Activity 1
Activity Management
This activity, led by LMS, will cover the overall management of the project, both financial and technical. LMS will coordinate the work, prepare the official documents, perform quality assurance, and monitors risks.

Activity 2
Target groups and T&LF pilots identificafion
This activity, led by Whirlpool, will define the training requirements based on the end-users' need (Whirlpool, Kleemann and OHS), considering requirements of different target groups such as students, professors, long-life learners and employees (e.g. operators, team leaders, supervisors, production managers, maintenance technicians or IT personnel).
Activity 3
PdM learning paths specification
This activity, led by LMS, aims to train/reskill/upskill the defined target groups, by specifying main learning activities and short-term learning paths, considering key identified features affecting their learning process, such as skills, age, position, experience, etc.
Activity 4
Skill-driven learning paths implementation
This activity, led by BIBA, will create educational materials, such as digital nuggets, questionnaires, exercises with solutions, aiming to enable a predictive maintenance rapid course for different target groups, following the defined learning paths.
Actvity 5
PdM T&LF Projects
This activity, led by Whirlpool, aims to introduce students and end- users' employees to different types of manufacturing processes. It will aid them understand benefits, limitations and application areas of each process, as well as evaluate process selection criteria.
Activity 6
Dissemination activities
This activity, led by BIBA, will focus on the definition and implementation of a maintainable and effective communication process preparing the project's own website, social media accounts and other existing communication platforms, as well as promotion materials.
Activity 7
Commercialisation
This activity, led by LMS, will focus on commercialization of the project educational products, creating a business model as well as a commercialization plan for the Skills4PdM project outcomes.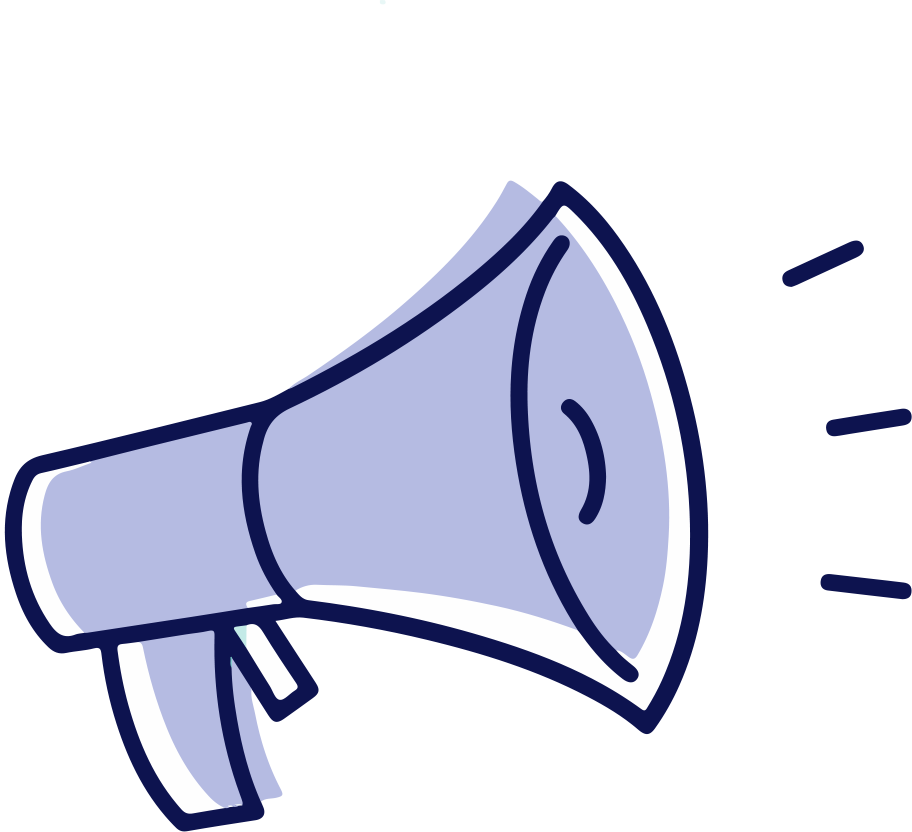 Latest News